We are First Frame, a production & post-production company based in Paris, France
Created in 2016 by two brothers with a complementary vision, we are now a team of passionate producers, directors, editors, motion designers, colorists, composers / music producers, sound-designers, VFX & 3D artists (and more).
We are
Fast
We work fast 24h/24 • 7D/7 Always deliver on time
We are
Smart
Solutions that suits your needs whatever the project whatever the budget
We are
Reliable
Experienced talents Hands in hands with you. Long-term partnerships
We deliver original content, creative or technical services, and tools for brands, agencies, NGOs & TV channels.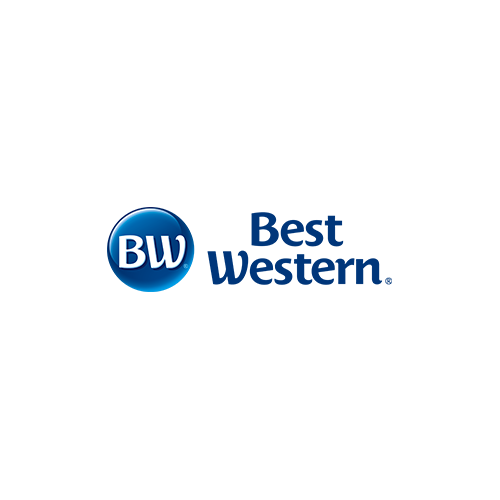 Our works
Our projects are made for fictional, editorial, corporate, live events promotional or ads…
Copied to clipboard :)
Something went wrong